---
BeaverSprings Manufacturing makes quality recycled plastic furniture and snow products that are built to last, We are a family owned and operated business, our products are handcrafted to order and not mass produced. Raw material comes in as recyled HDPE plastic sheet, where it is precision cut with cnc machines, then handcrafted to competetion using various hand tools. Grindings from cutting are collected and recycled to produce sheet, resulting in very little waste material.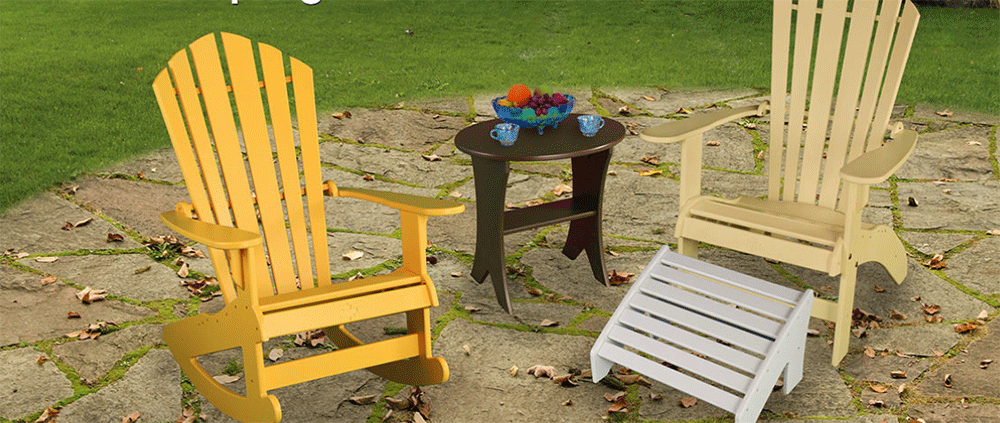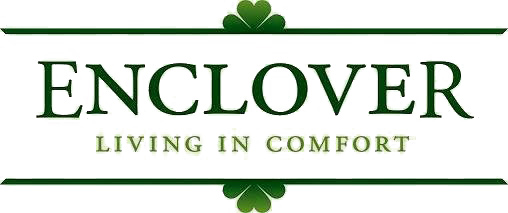 ---
Living in comfort and style is our main philosophy. This philosophy has been carried out in the designing of our furniture from esthetics to ergonomics and functionality.
AT ENCLOVER, we believe that one should always have comfort wherever they may be; regardless of the space they're in. From your living room to your backyard, patio or balcony; our furniture is your comfortable link between form, function and style.

---
At Vivere Ltd, we believe in spending quality time with your family, balancing hard work with fun, taking a break from what's going on around you, helping others, using hammocks as a place to rest our heads at night, and most importantly, relaxing the world.
We design all our products in Guelph, Ontario, Canada and ship worldwide. You no longer need to travel for peace of mind and a relaxing escape on a Tuesday night or weekend at the cottage: you can keep your Vivere products in your home, in your backyard, or in a carrying case for easy access to where ever you travel!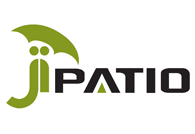 ---
Is it possible to be both cutting-edge and affordable within the ever changing Outdoor Living Market? We have been successful in providing our extensive customer base this for nearly a decade, making us a true leader in the Industry.
At JI Patio we are passionate about offering the most comfortable and stylish outdoor furniture. Whatever your outdoor project consists of, you can be rest assured that we have you covered from our numerous selections of umbrella, gazebo, cast aluminum, and all weather wicker.

---
Outdoor living is a fast-growing trend—people are now eager to entertain, relax, eat, and even sleep in their outdoor spaces. Of course, along with this trend comes the need for decorating ideas—whether for a new patio, a three-season room, or a variety of other functional spaces. Design, in fact, is something that consumers take very seriously when it comes to their outdoor spaces. Sales of outdoor furniture with an indoor flair and designer look are steadily rising. As such, there is a real need to develop a line of products that lends itself well to a variety of environments—and to both residential and commercial applications.
Times are changing, and consumers are increasingly seeking products that are innovative, more practical, multi-functional, and exclusive—all at a reasonable price. The ensuing challenge is therefore to create and develop products that pass the test of time and become the classic pieces that consumers flock to.

The numbers clearly show that this outdoor living trend has grown exponentially—with the industry doubling in size over the last 10 years—and is only set to keep growing. Cocooning has indeed become a way of life for many.